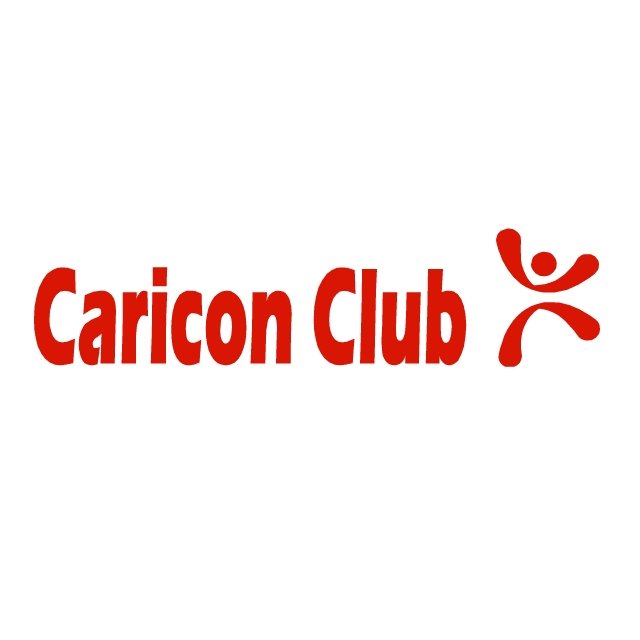 WHAT IS THIS CLUB?
Caricon Club (Caribbean International Connection Club) is a social and cultural club headed by: ACTIONS FOR CARIBBEAN PROFESSIONAL CULTURES AND SOCIAL (ACTIONS CARIPROCS) / which is a networking START UP created in Haiti, interested in developing and promoting products, services, activities, initiatives related to New Technologies, Communications, Professional, Cultural and Social in the Caribbean, in order to offer opportunities and promote a positive environment related to sustainable development, social responsibility, personal development, cultures exchange, etc. The Caricon Club is first and foremost a supportive area for young and old. The club undertakes activities related to: Education or instruction, social and or civic actions, environment, entertainment, brain sport, Personal Talents, Promotion, etc.
WHAT IS THE CLUB's MISSION?
CARICON CLUB IS ACTING AND WANTS ITS MISSION TO BE DEFINED FOR AND BY THESE FOLLOWING THEMES:
Knowledge
Creativity
Connection
Recreation
Social responsibility
WHAT ARE THE OBJECTIVES OF THE CLUB?
To stimulate learning and interests for general knowledge
To encourage creativity
To promote a positive and productive use of new technologies of information and communication including Social Media
To promote cultural diversity
To promote recreation and positive recreation
Being socially useful and responsible
WHAT ARE THE STRATEGIES OF THE CLUB?
To organize activities that promote and reward expressions of interest and disclosure of culture and general knowledge
To influence, recognize, offer opportunities to creators and authors in fields such as: artistic, cultural, literary, etc.
To participate and take action for the promotion of cultural diversity, intercultural dialogue, culture of peace and mutual understanding between caribbean people and people from the rest of the world
To Create positive and productive models, niches, circles and networks, provide opportunities, disclose knowledge related to new technologies
To participate and Create recreational activities.
To promote clean leisure, sport, good humor, responsible tourism, etc.
To Act for promotion and support to personal actions for Social Responsibility
HOW TO SUPPORT THE CLUB?
WE ACCEPT MULTIPLE TYPES OF SUPPORT / IF YOU WANT TO SUPPORT THE CLUB
You are free to Contribute through the way you are able to and according to your possibilities – You can provide
Material Support like: new or used computer, tablet and other electronics – Toys and clothes for children (new or used) – Food – Book, etc.
Logistics like: Space – Transportation – Other Facilitation etc.
Financial support like: Money Donation, fund raising, discount, Promotion or else
Human Ressources Support: To act, to connect people, provide participation, Consultation, Training, Assistance, Service, Reference, Endorsement, Procedures, Expertise, etc. Even a suggestion can be helpful. You are free to meet us, call us, Message us via our facebook page: @CariconClub – Whatsapp: +1 305 998 0505